OTHER TRADES OF THE SIERRA
In the Sierra de las Nieves there have been many other trades that were a livelihood for its inhabitants and due to the large number of them, we will only touch upon superficially. Apart from these countless handicrafts, mention should also be made of all those hard tasks related to work in the fields, such as reaping crops, picking almonds, carob beans, olives, both those which were left to turn green and those that were used for making oil.

Packsaddle-maker: Maker or seller of pack-saddles, which were the main element of the harnessing equipment for the pack-animals, composed of a framework with two stuffed cushions, normally filled with straw, and joined at the part that falls over the back of the animal.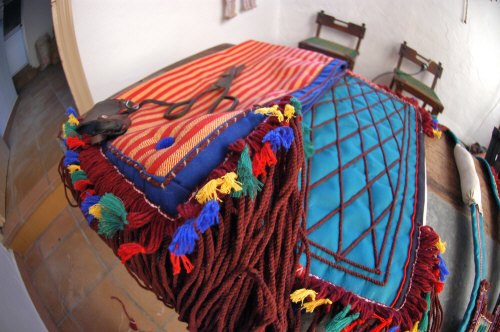 Saddler: Saddler who makes saddles and other straps for hackamores, and other items of tack for horses.

Poultry-trader: Person who trades in eggs, chickens, and other such items.

Blacksmith: Person who fits and adjusts horseshoes to horses, or shoes for cows and oxen.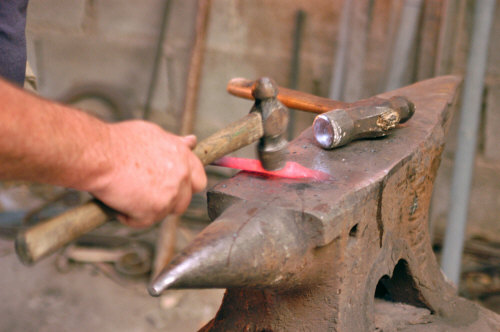 Muleteer: Person who transports merchandise from one place to another on pack-animals.

Miller: Person in charge of or who works in a mill. In the Sierra de las Nieves the mills are windmills, used to produce flour or oil.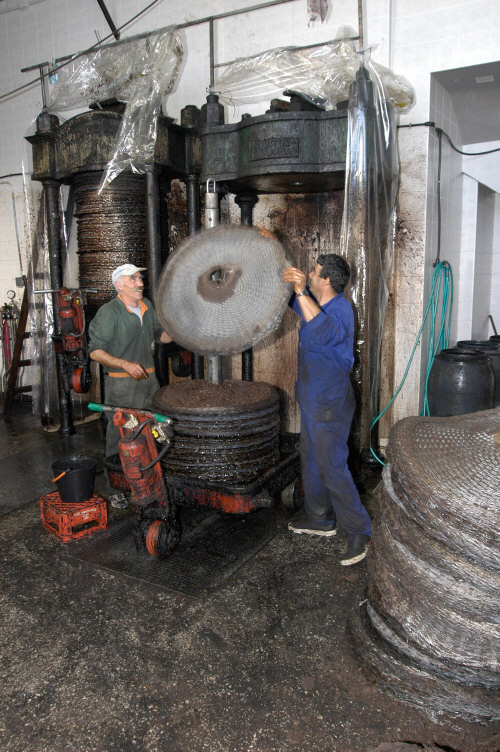 Lime-maker: Person who digs out limestone and burns it in a limekiln or oven.

Oxherd: Man who keeps or drives oxen.

Swineherd: Man who looks after the pigs.

Farmhand: Farm helper, especially one who works in ploughing with yokes of mules or cows.